Contestsmrs. Reese's Language Arts Class
Learn word analogies language arts with free interactive flashcards. Choose from 500 different sets of word analogies language arts flashcards on Quizlet.
In addition to writing stories about Mrs. Weber's creatures we illustrated them in Kid Pix.
Here is a sample of one of our computer drawings. This was our first experience with Kid Pix and it won't be our last. We had so much fun!
Language Arts Worksheets
Mrs. Reese's class wrote stories to go with snow creatures from Mrs. Weber's class.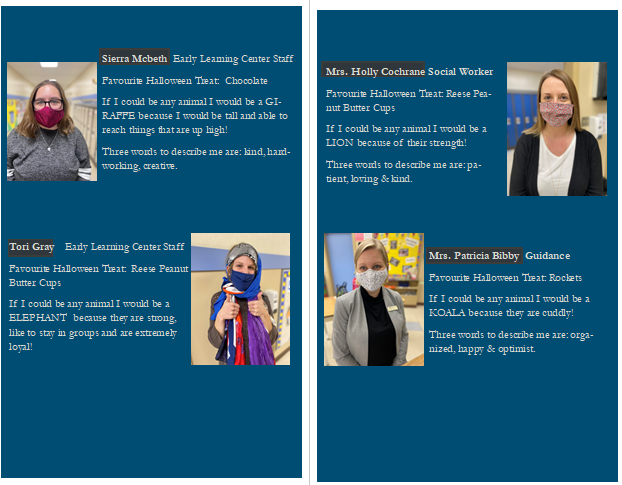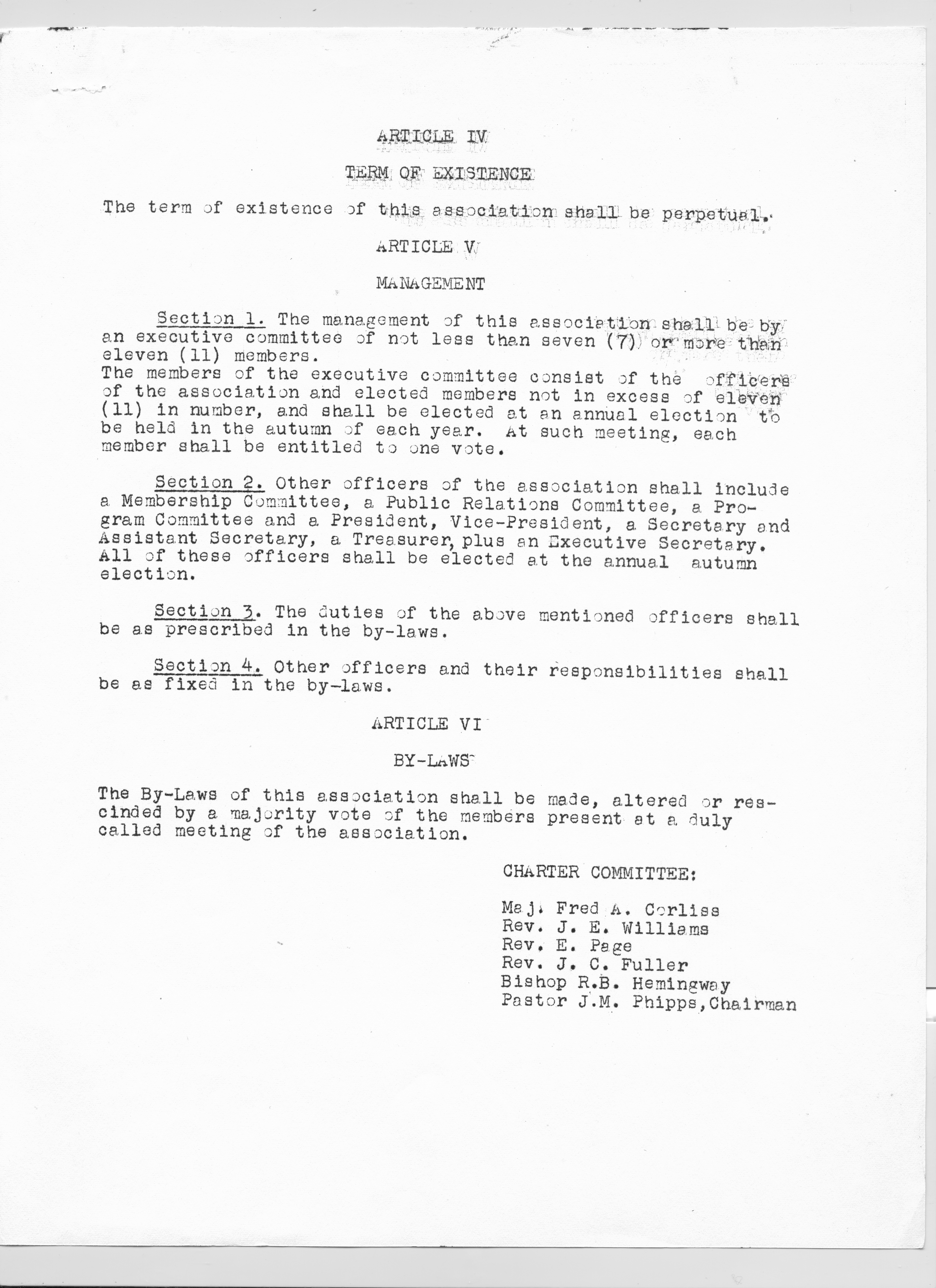 Language Live
Jan 7, 2017 - Explore Shelley LaGrange Reese's board 'Parts of speech activities' on Pinterest. See more ideas about parts of speech, teaching grammar, teaching writing. Smafield's Contact Information [email protected] 586.725.7373 Ext. 3721 Prep 6th Hour 1:49-2:55. Assignment for Language Arts for the week of May 18, 2020. Watch the five The Butterfly videos written by Patrcia Polacco. Memorial radiant festive confection Nazis mysterious papillon glorious Shabbat mournfully Star of David. Put words in alphabetical order. Define each word.
Language Arts Games
A Toad Named Lumpy Grumpy
by Connor in Mrs. Reese's Class

Once I went to Ohio with my friend. He wanted to build a snowman. I suggested that we make a snow animal. We made a snow toad. It had 155 lumps on its back. We made an igloo in the forest so the toad could live in it. When I woke up I thought of a name for the toad. I called it Lumpy-Grumpy. When I went to the igloo, Lumpy Grumpy was on top. I made a snowball and then I heard a ribbit, ribbit. I threw the snowball up in the air and it hit me on the head. Winter was over. Lumpy Grumpy leaped back to Winter Wonderland.

Artist: Michaela
in Mrs. Weber's Class

Dragos
by Danielle D. in Mrs. Reese's Class

It was a cold and freezing night. I went outside to play in the new snow. I saw a snow dragon in my yard. It had a red necklace. It had sharp teeth and angry eyes. When I turned around I heard a big roar. It was my dragon. I said, 'Do you want to sled on my hill?' My dragon said, 'Sure'. My dragon was a girl. We were in my front yard. I named my snow animal Dragos. Tiffany came over. She was surprised. We all played together. I asked Mom if we could have a sleepover. Our house is cold so Dragos felt good. We watched El Dorado, had a little snack and went to sleep.

Artist: Warren
in Mrs. Weber's Class