Contactthe Creative Archive
Press Office
See the impact of the Arts Endowment on your state, and how the agency's work in research, accessibility, and other areas has had a major impact in the arts and culture of the country. The National Endowment for the Arts is an independent federal agency that funds, promotes, and strengthens the. The Archive - Cuban Art News. THE ARCHIVE CUBAN ART NEWS is a project of The Farber Foundation, a private foundation dedicated to promoting an appreciation of.
The Press Office is the University of Bedfordshire's first point of contact for all PR, media and corporate communications enquiries about the University.
Ulrika Meegolla - Head of Corporate Communications
E: [email protected]
M: 07734 981212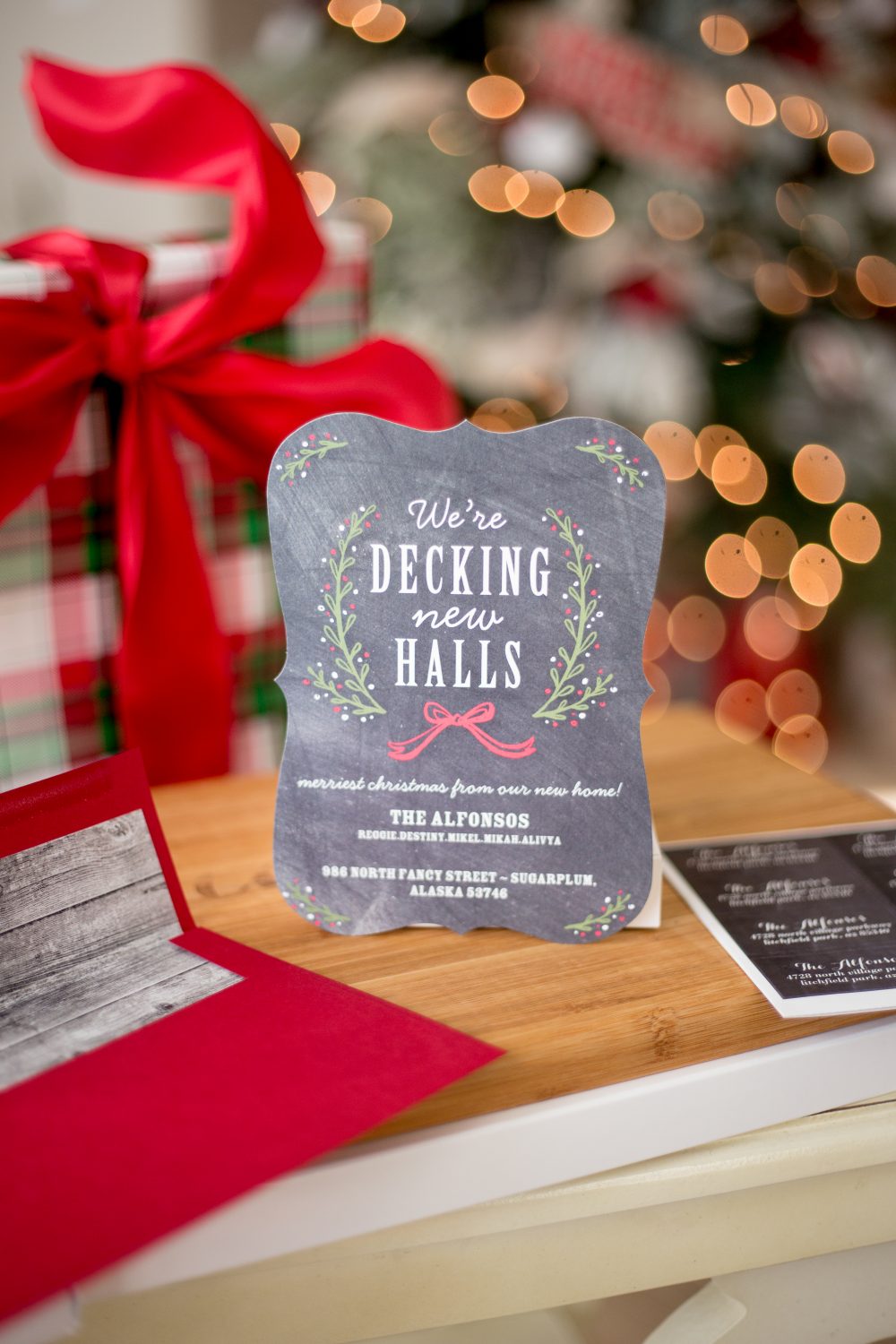 Contact Us Informations. Due to unusually high email spamming, we had to deactivate our website message form. Please, contact us via our Facebook Page.
Samsung has tapped Paul Mescal, the Emmy-nominated Irish star of 'Normal People' who has been one of the breakout stars of the pandemic in the U.K., to front a new talent platform called 'Samsung.
16710 Model: GMT-Master II Amongst our most requested watches, this 16710 GMT-Master II is in outstanding, all original condition. Sporting its classic 'sub-like' black bezel and complete with the full complement of original Rolex box, warranty certificate, tags, Japanese sticker, and booklets, and powered by the trusty automatic 3185 calibre movement, this rugged Rolex pilot's.
Amy Sherman - Media Relations Manager
E: [email protected]
M: 07753 317286
Alex Hendley - Communications Assistant
E: [email protected]
M: 07540 127103
The Press Office is open 8:30-17:00 Monday to Thursday and 8:30-16:30 on Fridays.
For urgent out of hours press queries, telephone/text: 07734 981212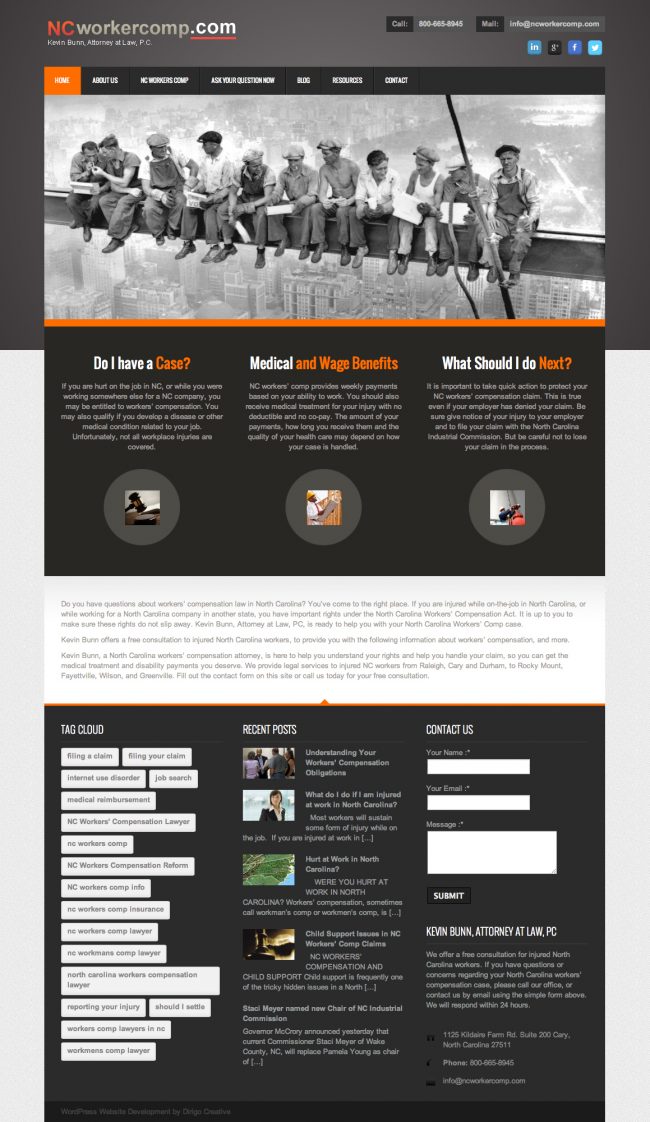 Internal Comms (Students & Staff)
Eliza Frost - Internal Communications Manager
E: [email protected]
Corporate Events
The Events team is the University of Bedfordshire's first point of contact for all corporate events at the University.
Rosie Munro - Corporate Events Manager
E: [email protected]
M: 07764 972009
The Creative Archive Weebly
External Relations
Archives Contact Number
Our External Relations Officer is the first point of contact for external, regional and national stakeholders on behalf of the Vice Chancellor's Office.
Archive Contacts Outlook
Sarah O'Halloran - External Relations Officer
E: sarah.o'[email protected]
M: 07734 981800